IBM Instana is an Enterprise Observability Platform that removes complexity by correlating more than 250 signals from your applications and IT infrastructure in real-time.

IBM Instana produces actionable outputs to help optimize the performance of your applications, and your software development processes. In case of any service disruption, Instana enables IT and DevOps teams to instantly identify the root cause of the impact on the end-user.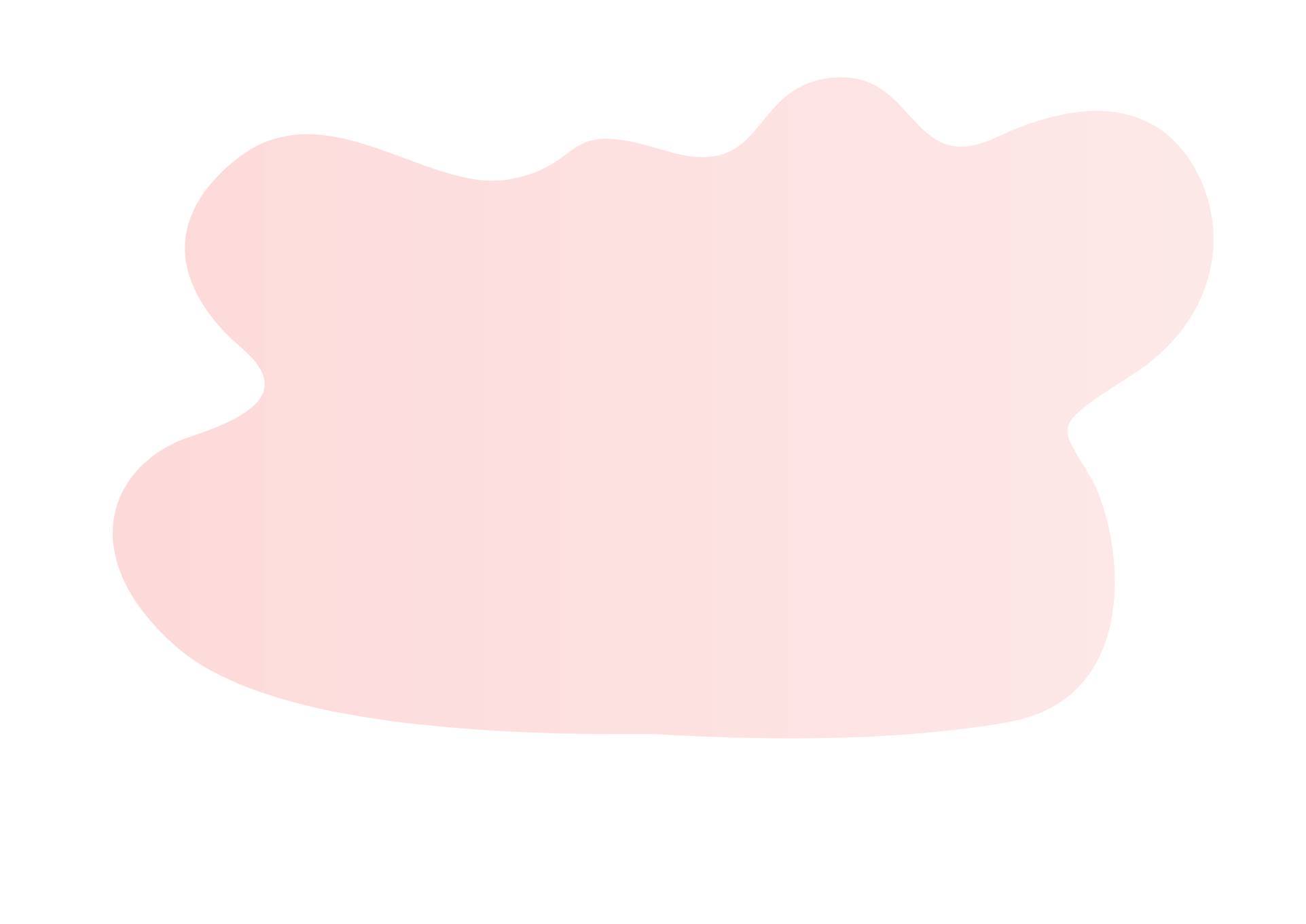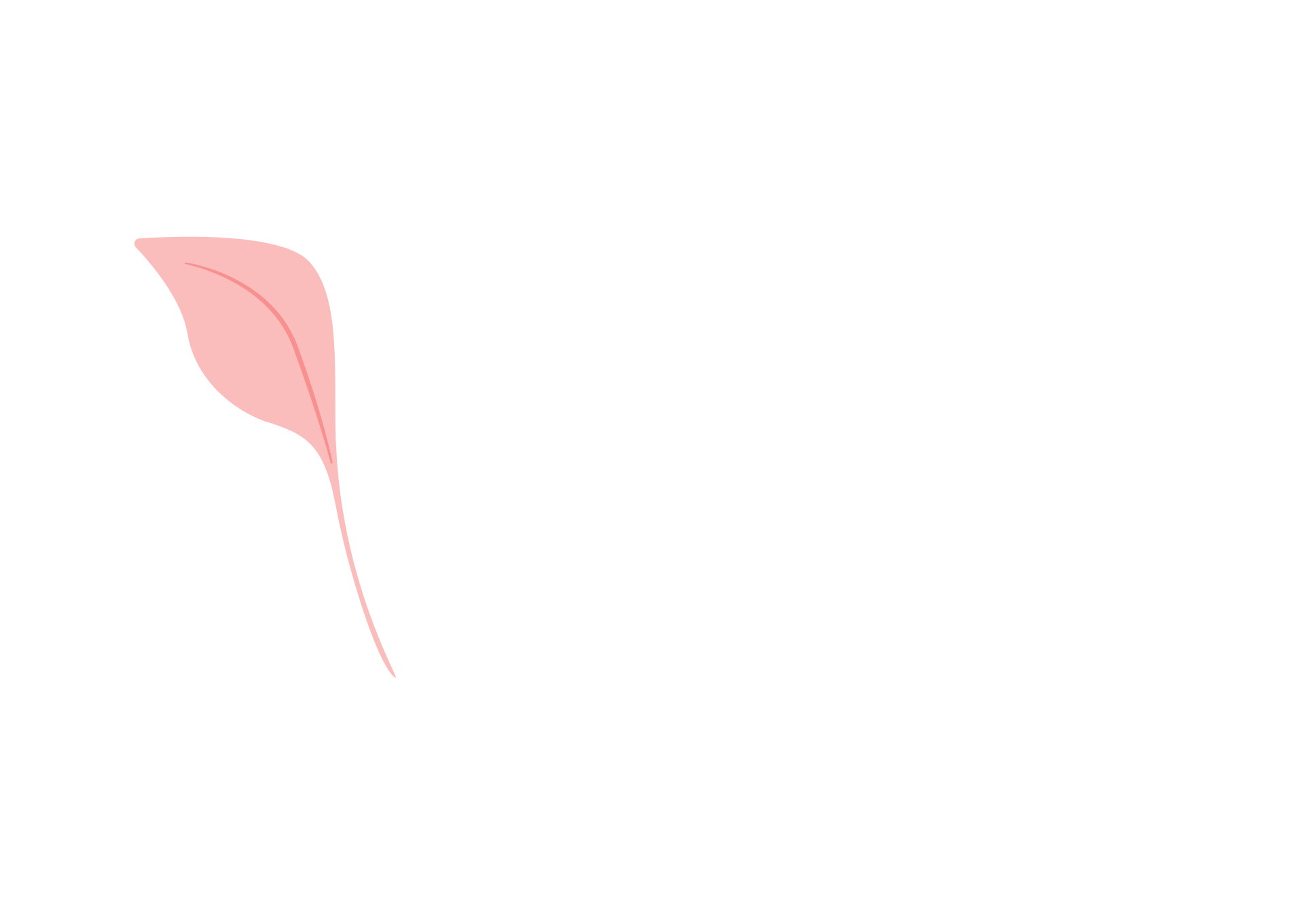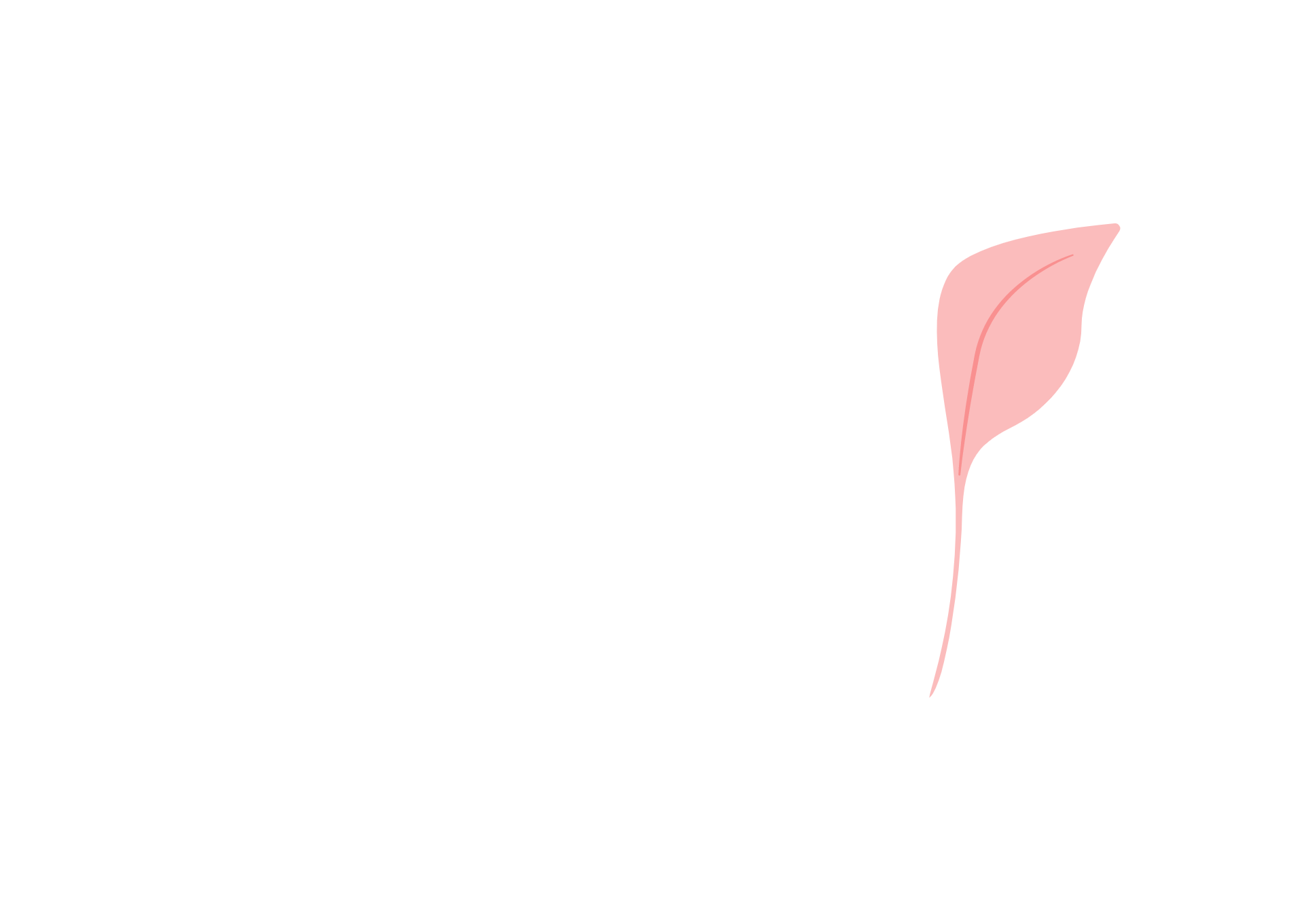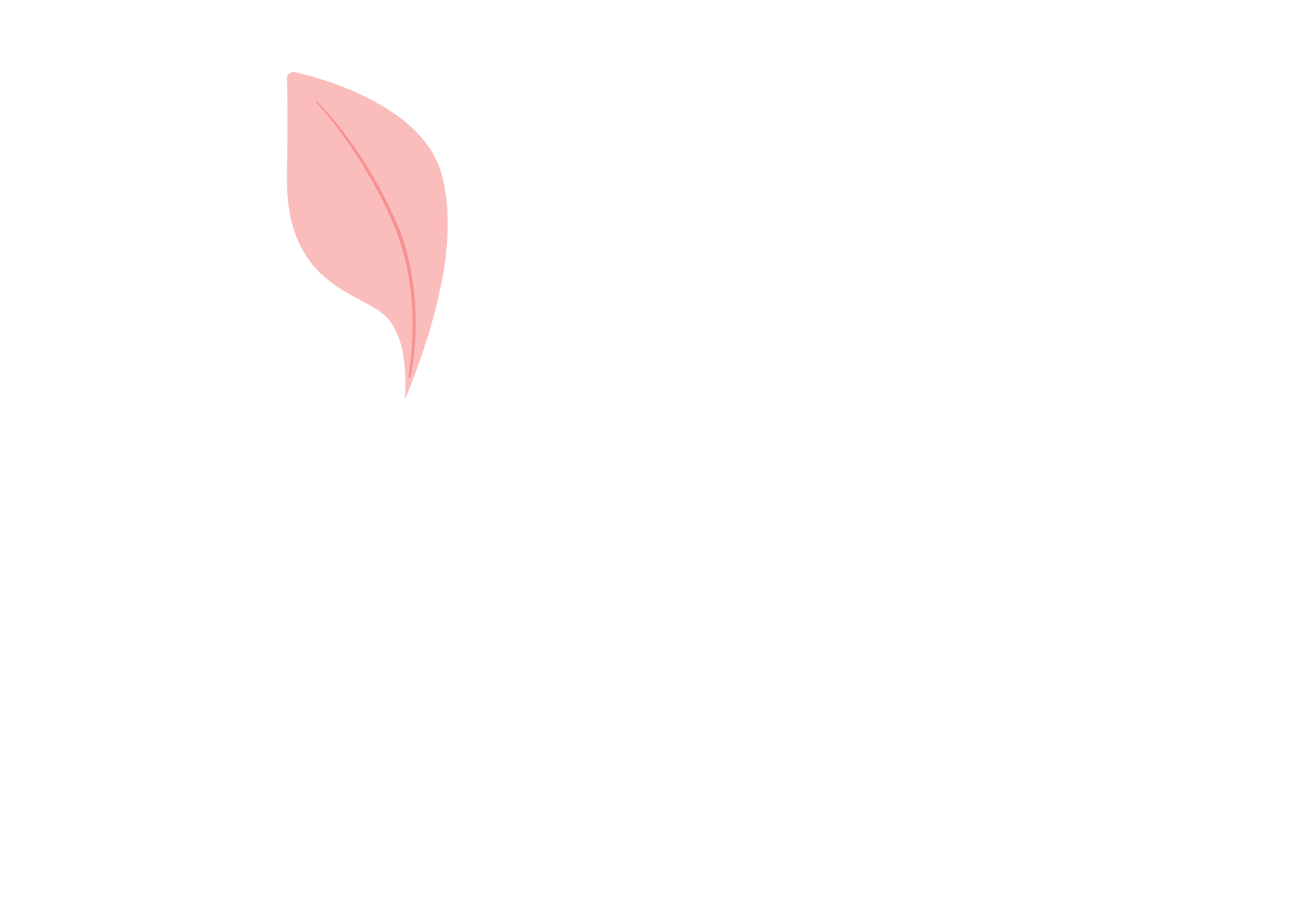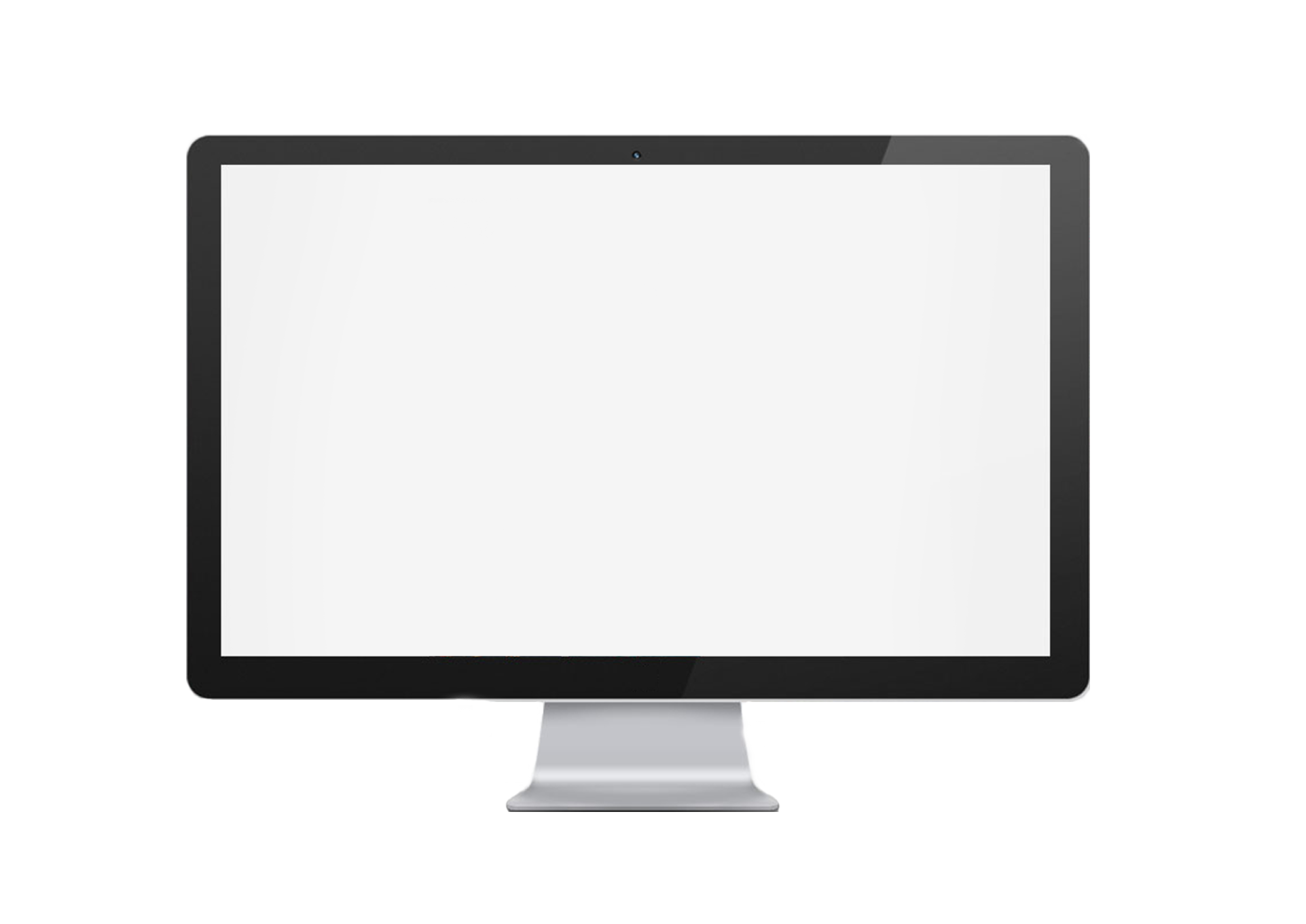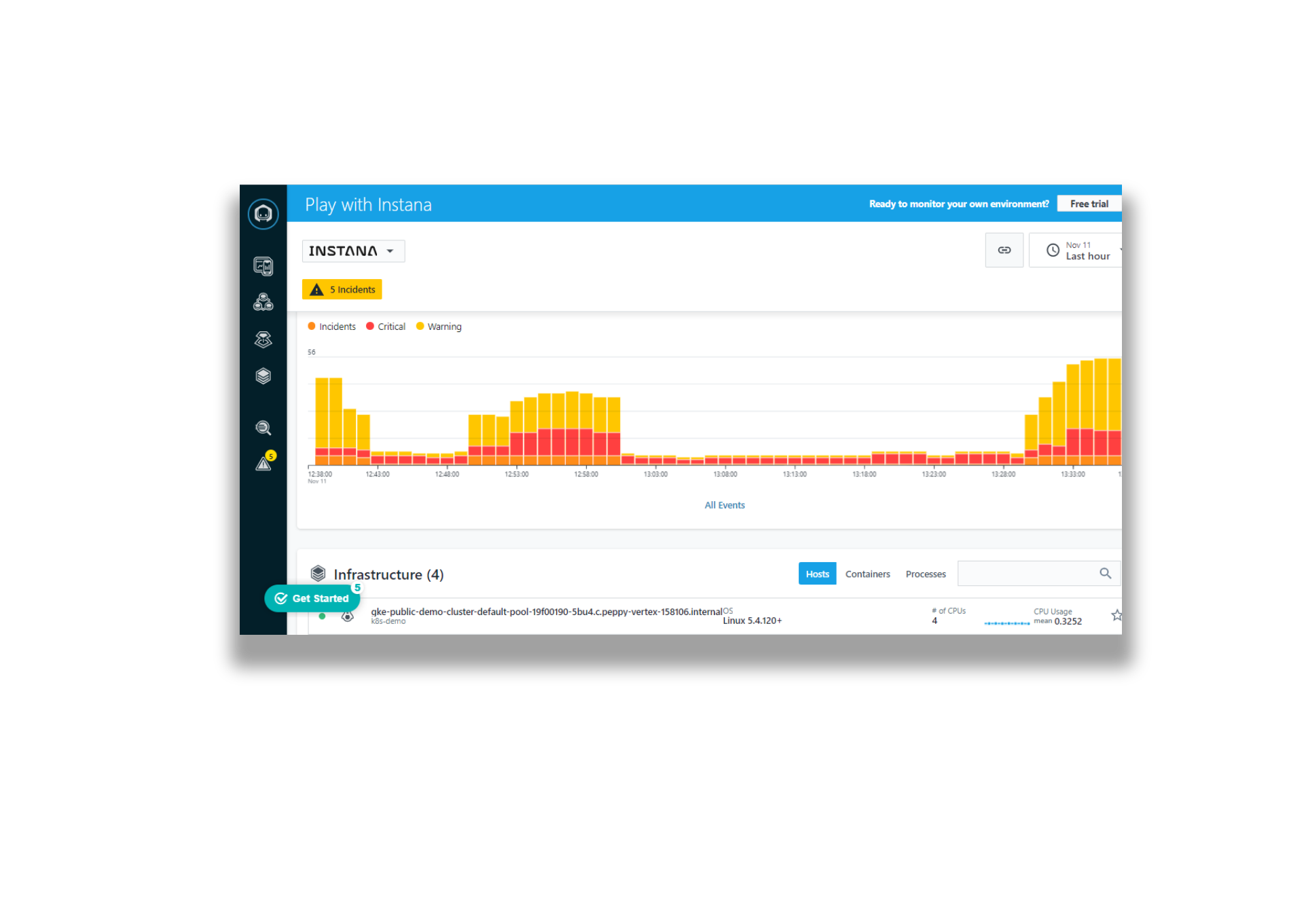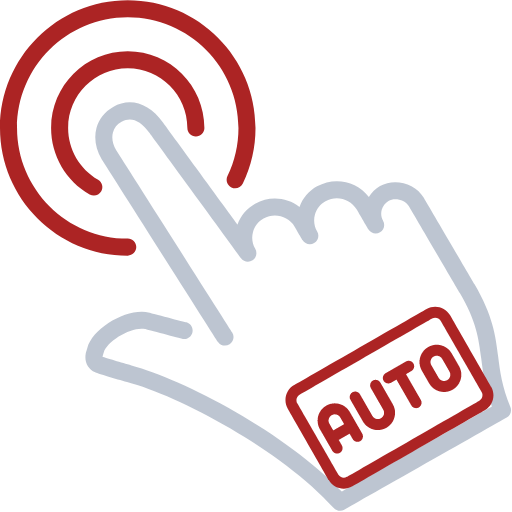 Automation
Observe your dynamic environments continuously with 1-second metrics, record all changes and monitor them with automatic feedback.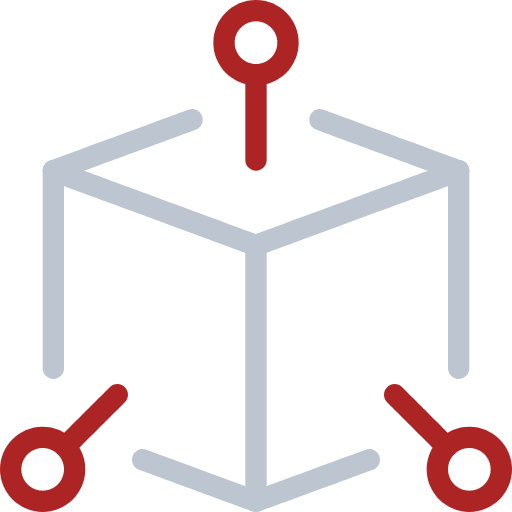 Context
Logically groups components, services, and requests to easily visualize high-importance services. Instana constantly organizes the collected data and transforms it into context models.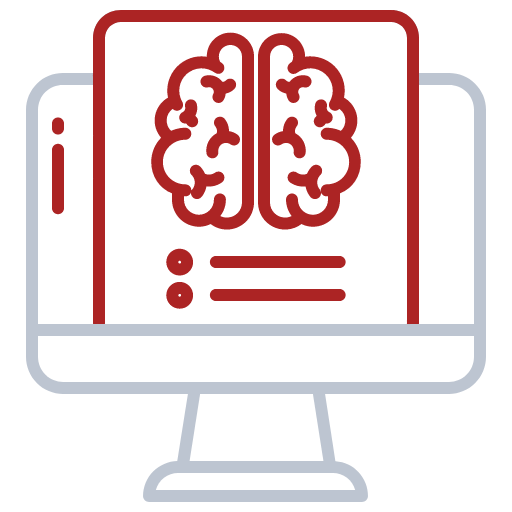 Intelligent Action
Apply machine learning algorithms to find (trigger) anomalies in metrics. Use reverse engineering algorithms to find out anomaly-related events in the background, then find the root cause and sort them by time and relevance.
Cloud, On-Premise & More
Instana works wherever your applications reside – public cloud, private cloud, hybrid cloud, on-premises, IBM Z®, and more.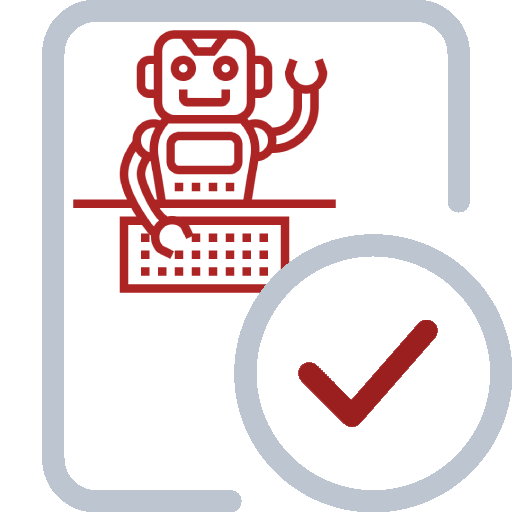 Intelligent Observability
Instana's sensors automatically collect configurations, changes, metrics, and events without human intervention.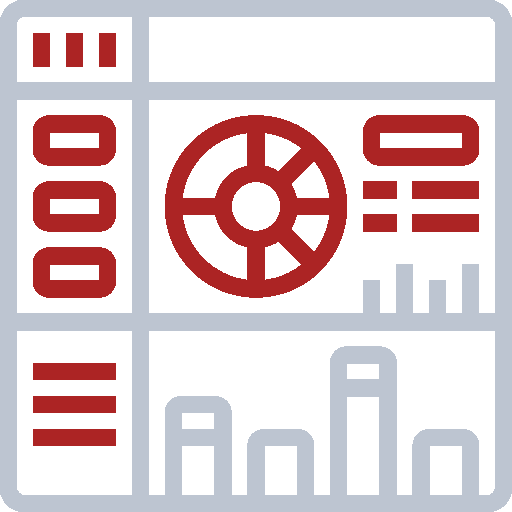 Dynamic Dashboard & Charts
Instana visualizes the data you need in form of dynamic dashboards and charts.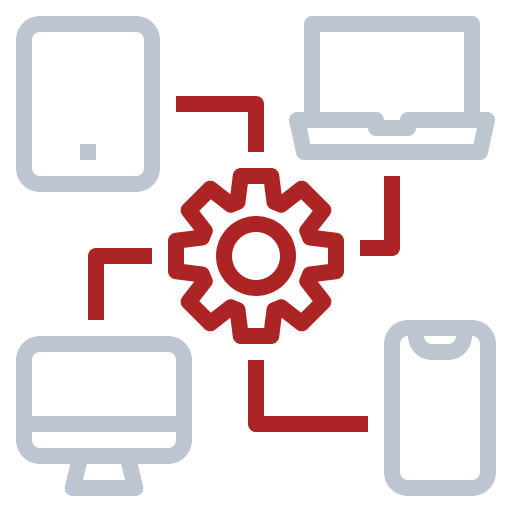 Application Performance Monitoring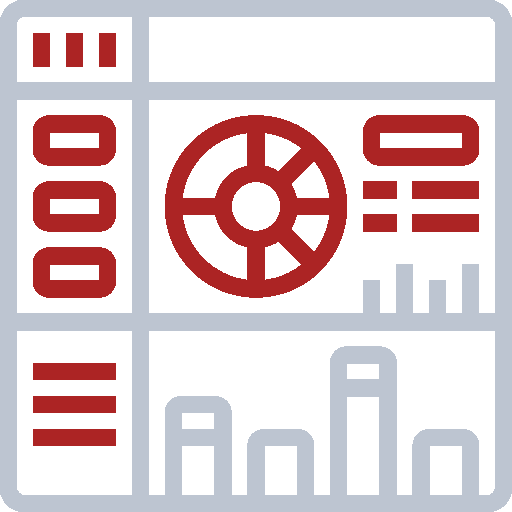 Website Monitoring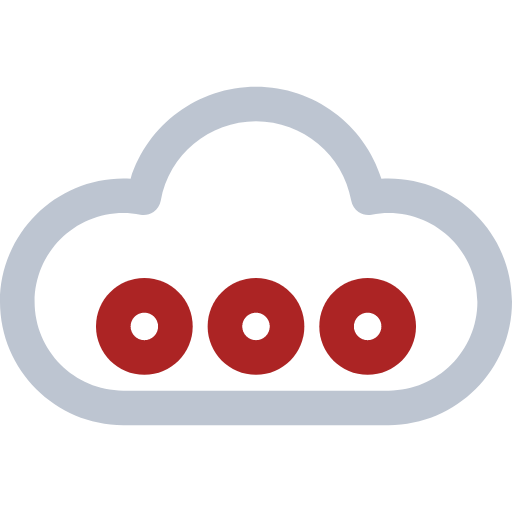 Cloud & Infrastructure Monitoring
Microservices Monitoring