Documents play an important role in most of our decision processes. Reading, understanding and taking actions on documents can create bottlenecks in your processes.
Processing and benefiting from unstructured data is a problem that every company faces today. Digitizing unstructured data manually can cause a waste of time and resources, as well as critical errors in companies.
Planet AI is a cognitive artificial intelligence platform where you can classify, extract and search data in handwritten or machine-printed documents.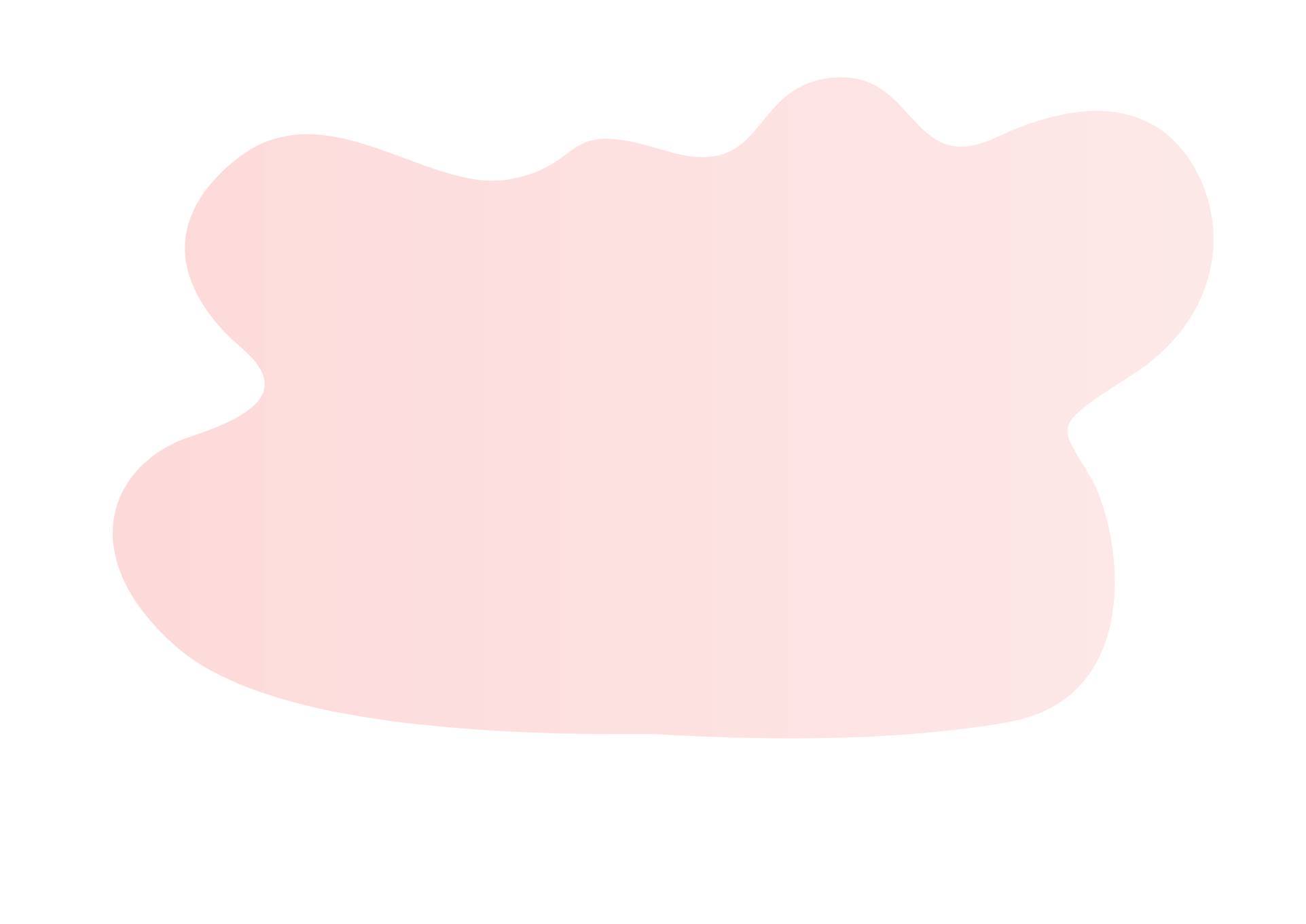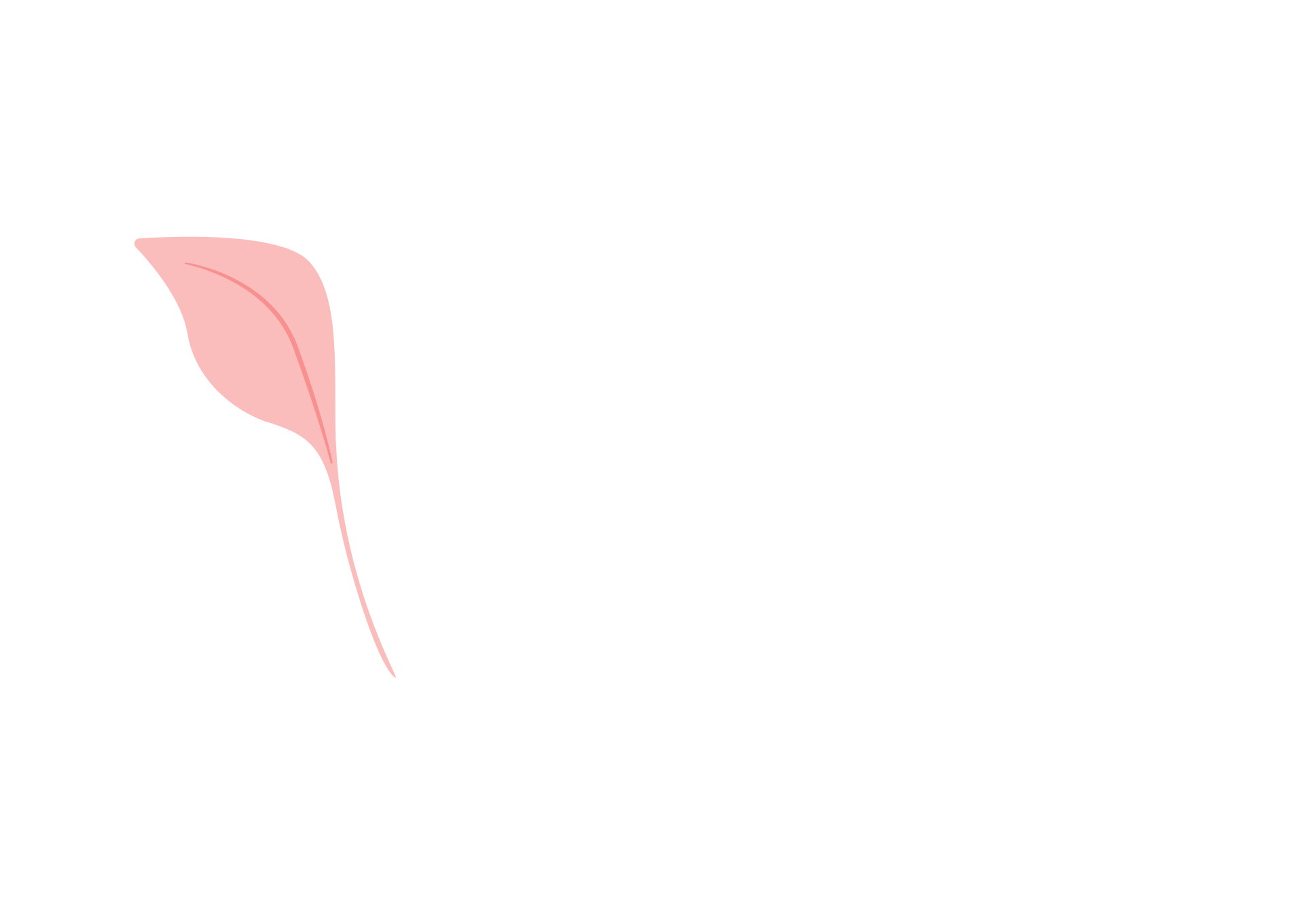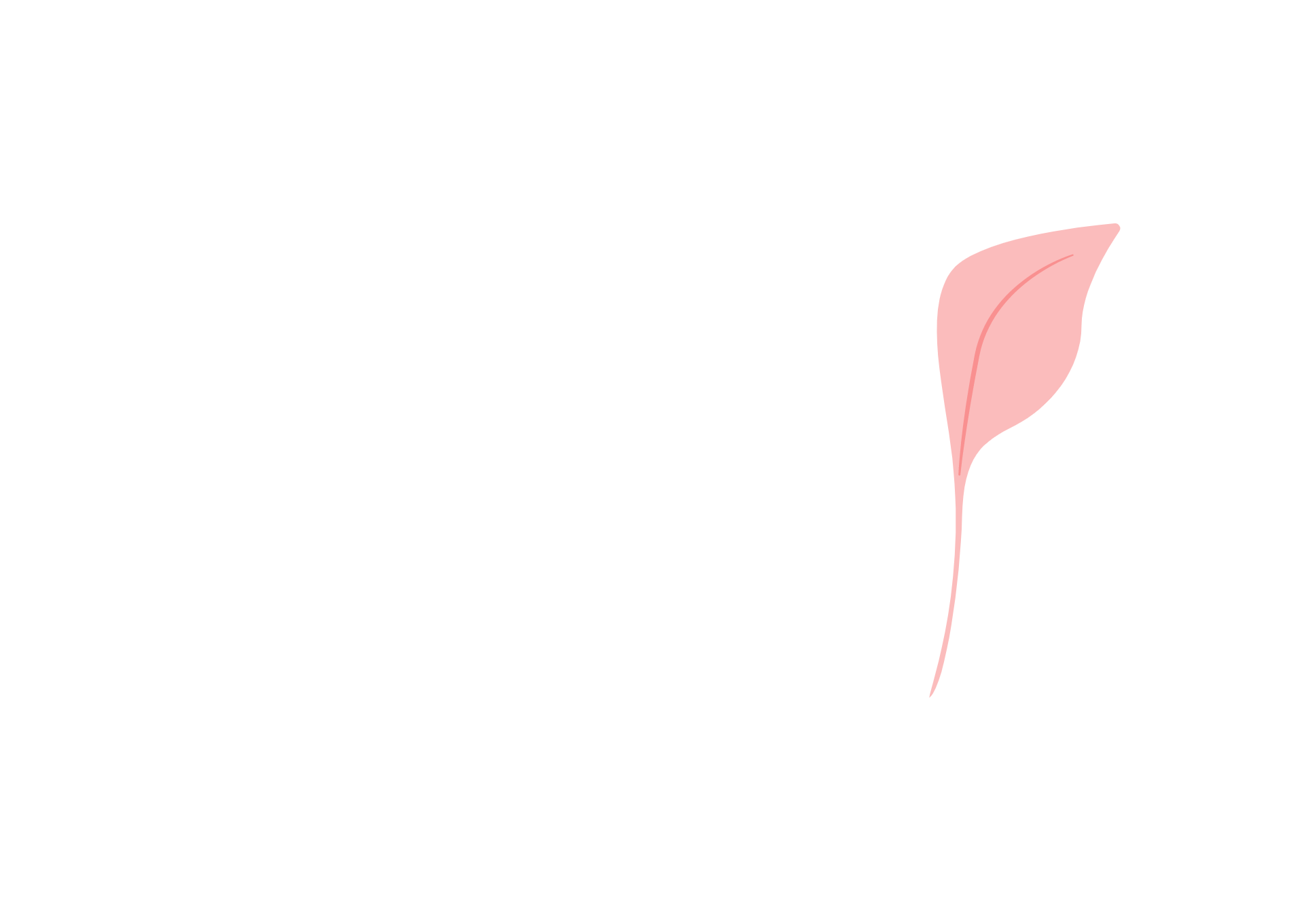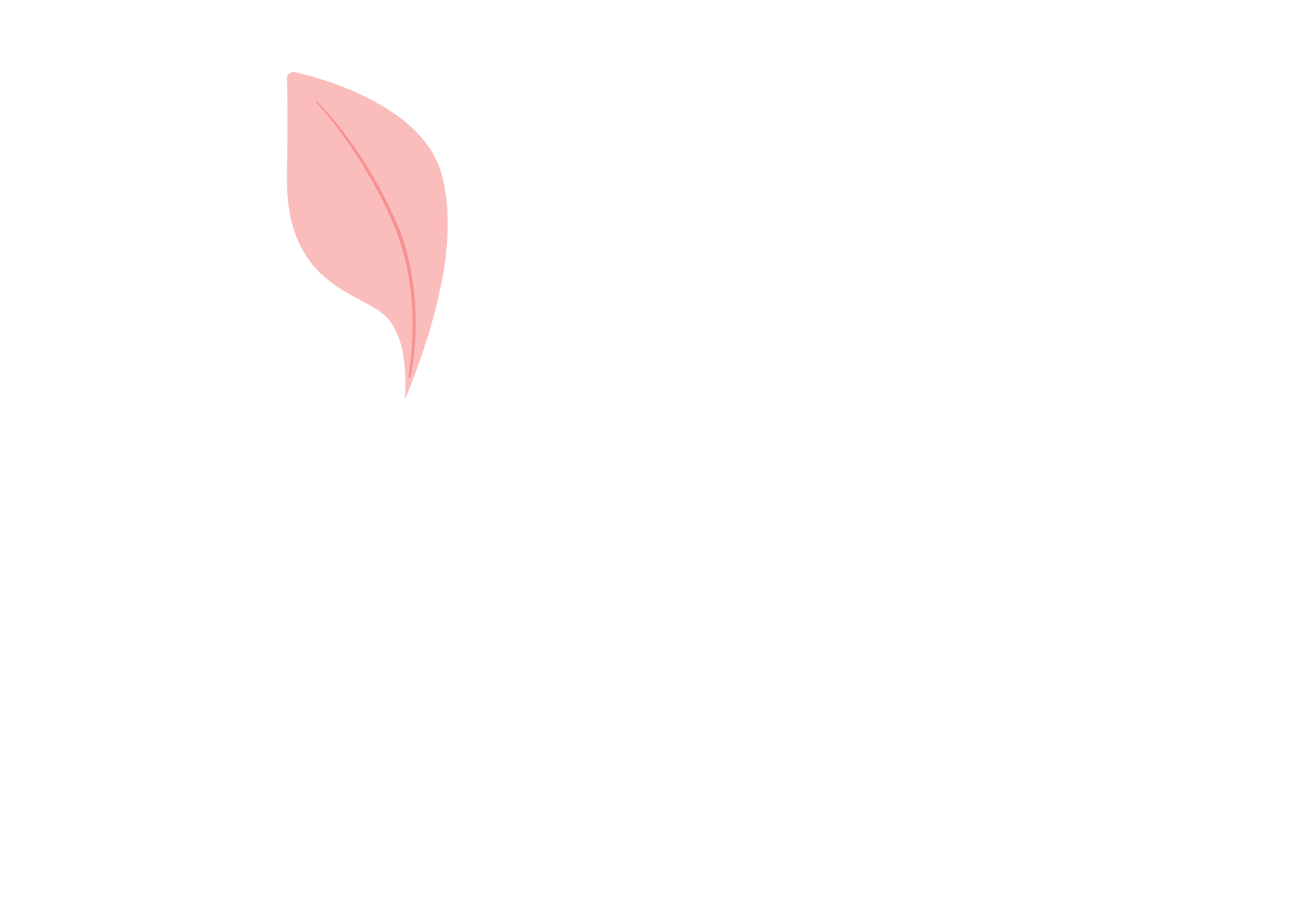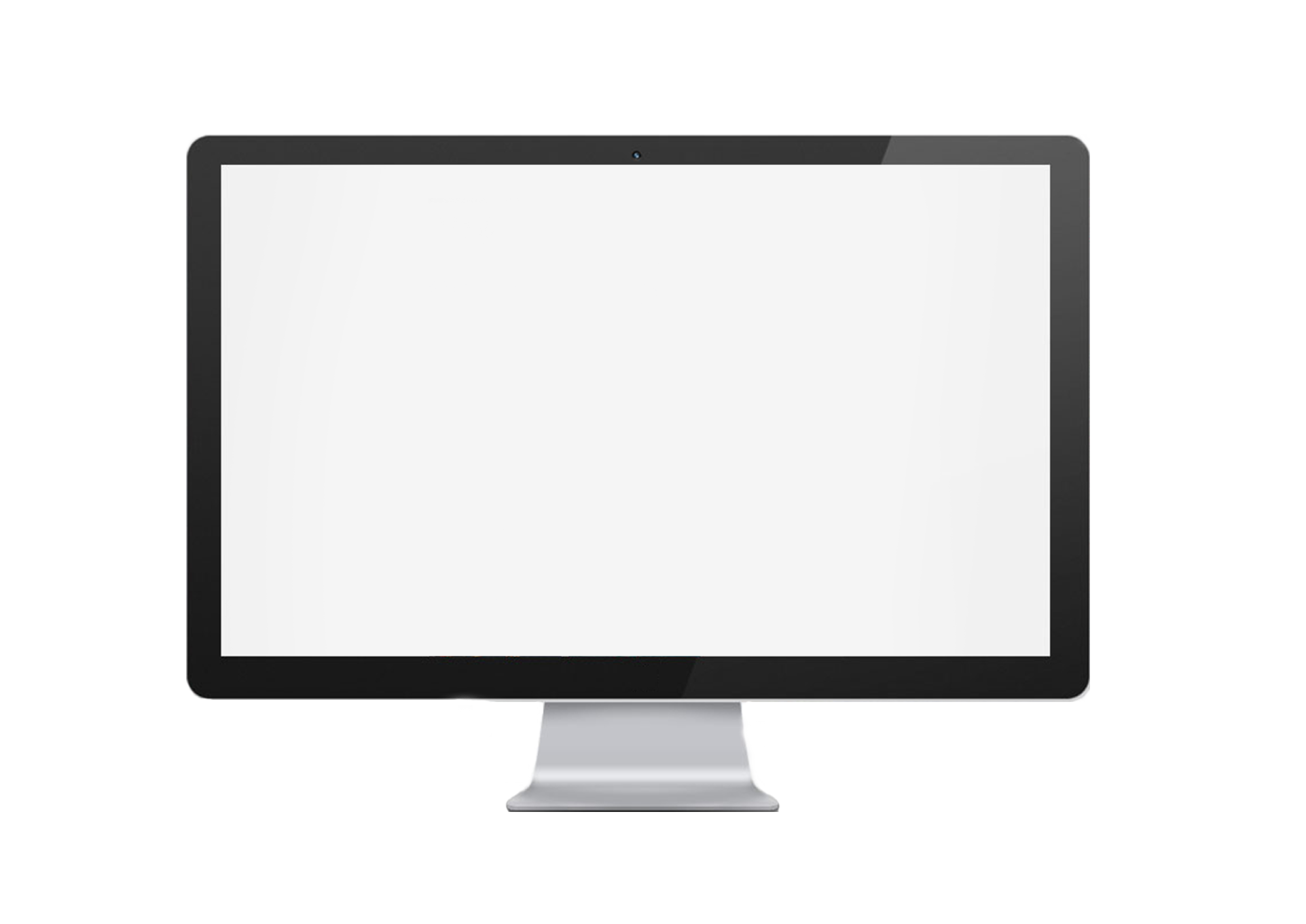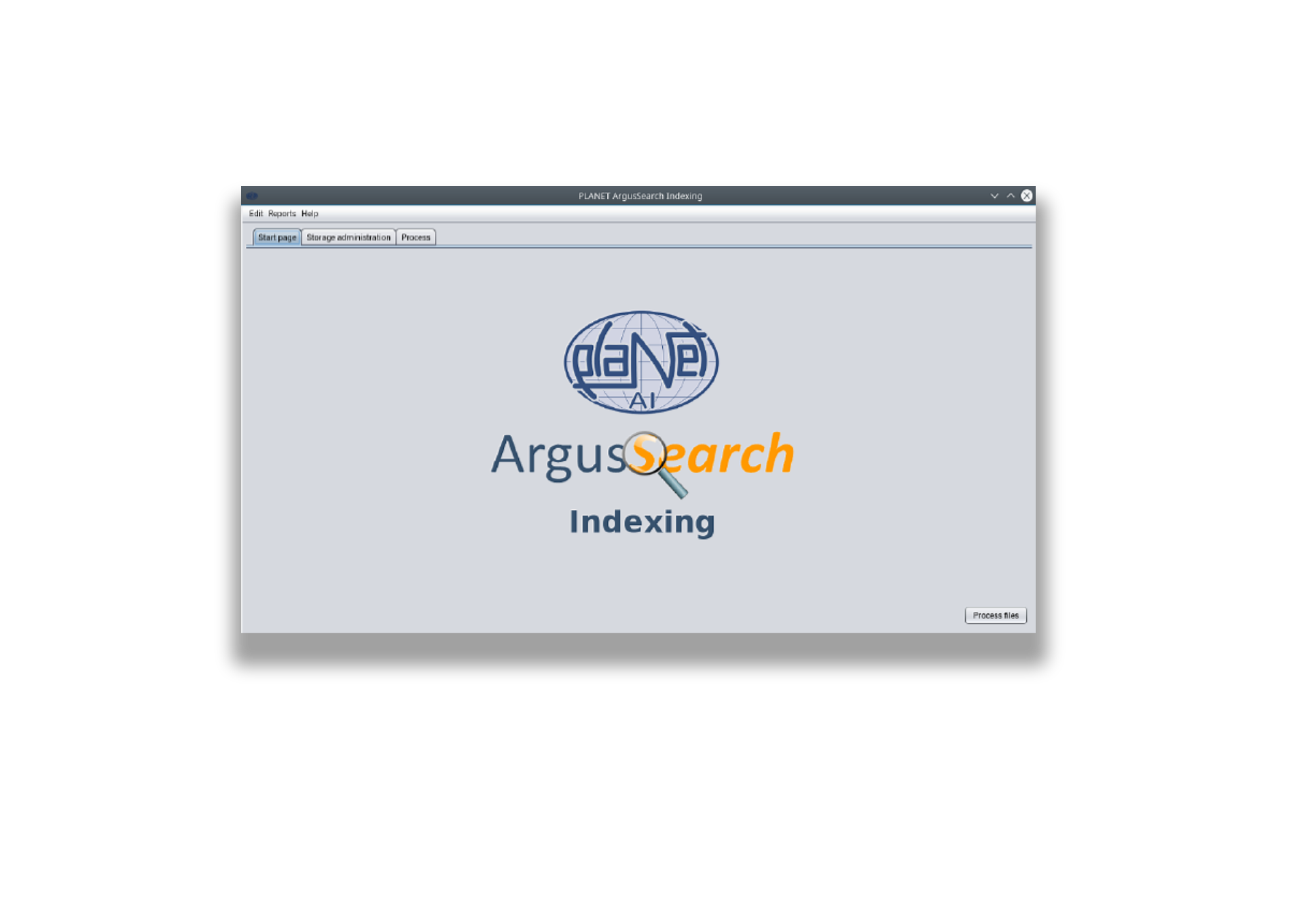 Actionable Insights
Transform unstructured data whether they are machine-printed or handwritten into actionable insights to gain a competitive advantage.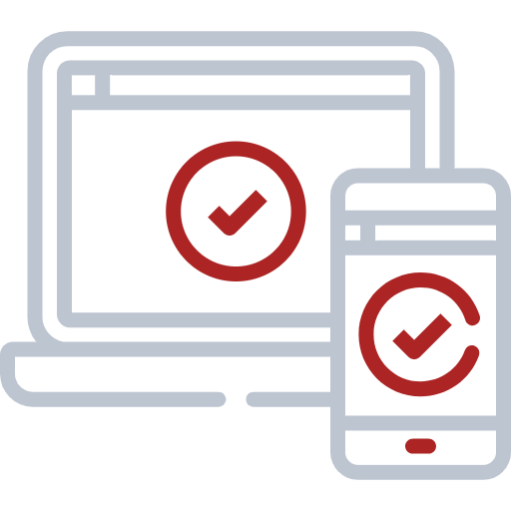 Multi-channel Document Capture
Capture documents from scanners, faxes, emails, PDFs, images applications and mobile devices.
Intelligent Document Classification
Classify your documents automatically and put them into a workflow.
Seamless Integration
Planet AI can seamlessly integrate with 3rd party applications via APIs to automate data entry processes and workflows.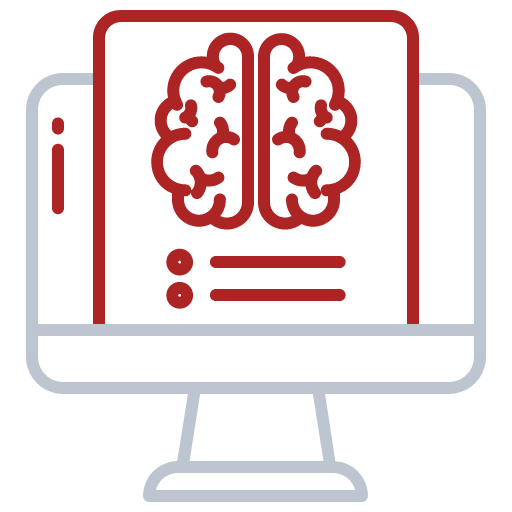 Multi-Language Support
Planet AI is a language-independent solution that can be easily trained to support any language. Currently, it supports English, German, Turkish and more languages.
Named-Entity Recognition
Planet AI, using NER, can automatically locate and classify a piece of information mentioned in an unstructured text into pre-defined categories such as person names, locations, organizations, etc.

Invoices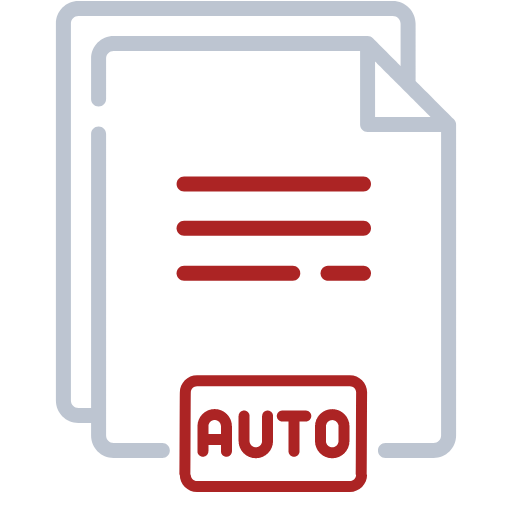 Application Forms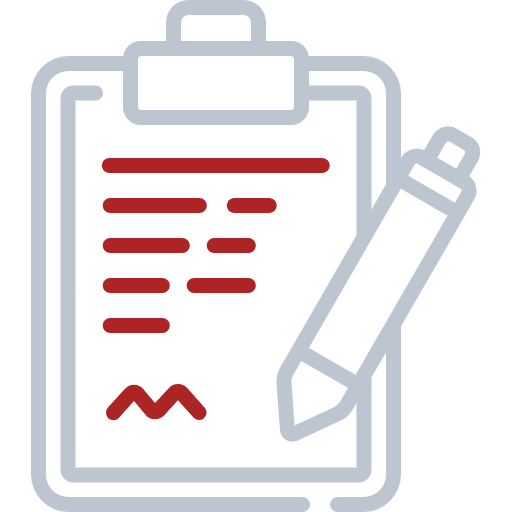 Contracts
Title Deeds
IDs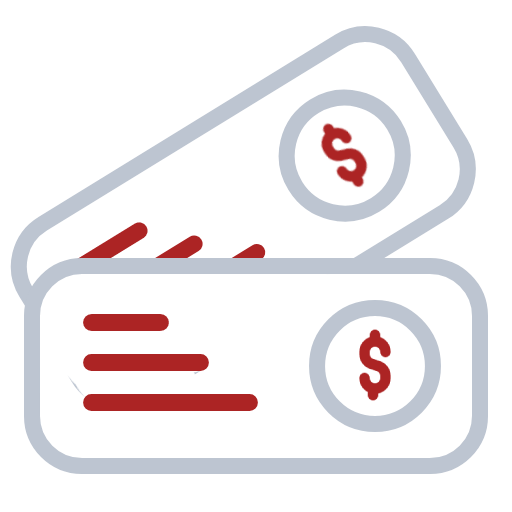 Checks
Medical Documents