32bit Procurement Management Solution (PMS) provides an end-to-end platform where you can manage and track your procurement processes.

32bit PMS helps procurement and finance departments work collaboratively to implement and enforce purchasing policies.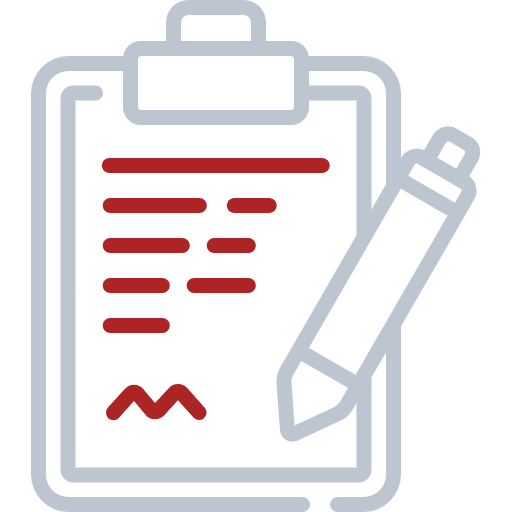 Dynamic Form Templates
Create your dynamic form templates (Request, Offer, Order Form, etc.) rapidly by integrating with your ERP system (SAP, Oracle, Logo) and write data such as order amount, date and PO number automatically on your forms.
Complete Visibilitiy
Track and trace the process steps, approvals and at which step your process is. Log every decision, comment and change for compliance.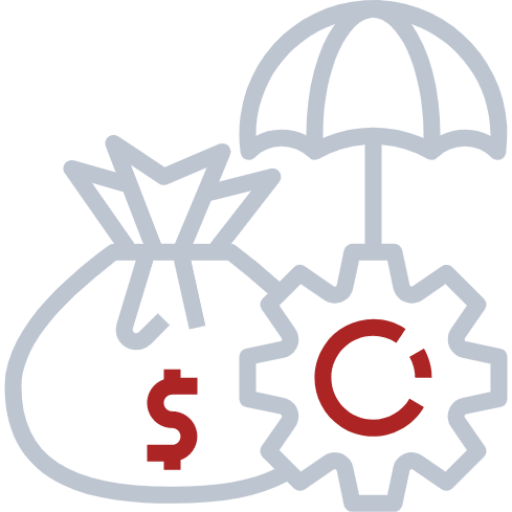 Real-Time Tracking
Track the demand, bid collection, evaluation, order and delivery stages of your procurement process in real-time and take actions with agility.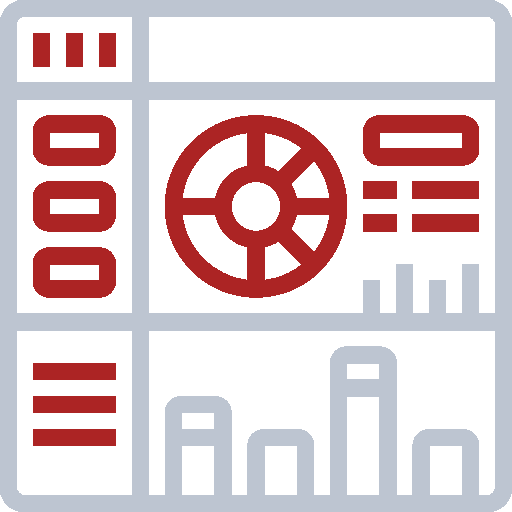 KPI Measurement
Measure your team's and processes' performance with various dashboards and graphs.
Approval Flows
Send approvals to a task pool or directly to a person.
Seamless Integration
Integrate with your ERP, accounting, and 3rd party applications via APIs to maintain data integrity and enable automation.