32bit Contract Management Solution (CMS) provides an end-to-end platform where you can digitize and manage your contract lifecycle processes.

With 32bit CMS, users can request a new contract or extend, renew, cancel an existing contract on a single platform.

32bit Contract Management Solution minimizes operational risks and enables different departments to work in harmony with each other; reduces time and cost.

Maximum Efficiency
Shorten the duration of your contract lifecycle processes with your suppliers and customers. Minimize the time and effort spent in processes.
Pre-built Templates
Create and publish contract templates approved by your legal team to speed up your contract management processes.
Complete Visibility
Track and trace the process steps, approvals and at which step your process is. Log every decision, comment and change for compliance.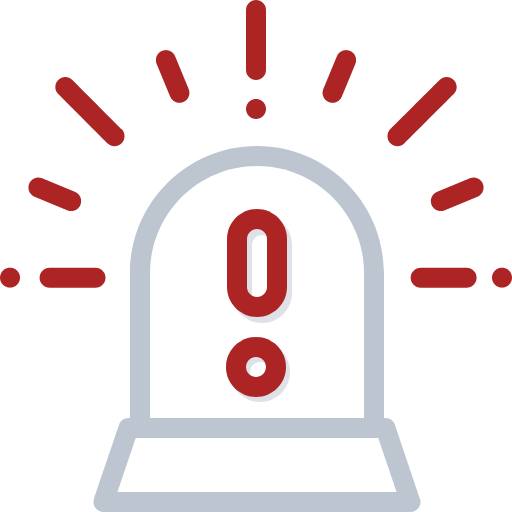 Alarms & Reminders
Set alarms and reminders to never miss a contract renewal period. Avoid any fees raised by late renewals or terminations.
Seamless Integration
Integrate with your ERP, accounting, and 3rd party applications via APIs to maintain data integrity and enable automation.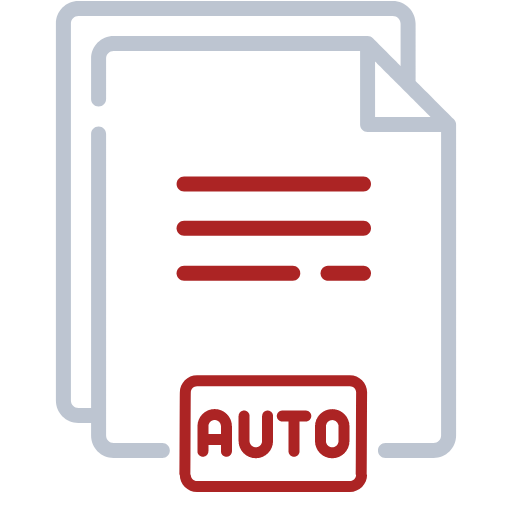 Cover Page Generator
Automatically create cover pages that summarize details of a contract such as pricing, parties, contract effective date, and the history of a contract.
Word > PDF Converter
Convert contracts in Microsoft Word format to PDFs automatically.
Approval Flows
Send approvals to a task pool or directly to a person.
E-Signature & Mobile Signature Support
32bit CMS supports e-signature and mobile signature methods to digitize your contract lifecycle management processes end-to-end.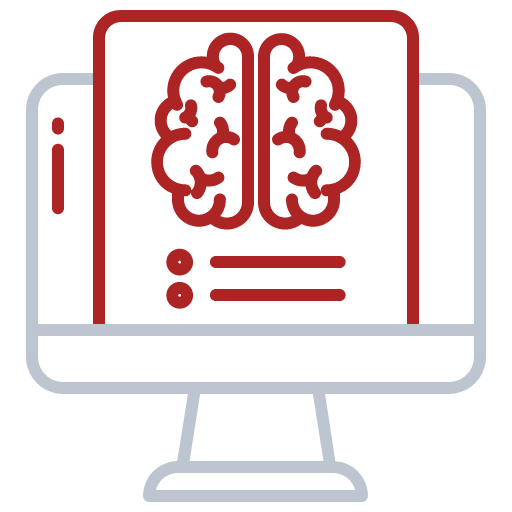 Digital Archiving
Archive your contracts in a single storage. Find the contract you are looking for easily by using our platform's full-text search capability.