IBM App Connect is an Enterprise Service Bus (ESB) solution that integrates your applications on-premise and on cloud environments to enable data flow between disparate systems.
Instead of P2P (peer-to-peer) integrations, IBM App Connect is positioned as an ESB layer on top to coordinate all communications between the applications.
IBM App Connect makes integrations more lean and traceable. With IBM App Connect, you can securely access all of your data assets across your in-house applications, databases, and systems, consolidate that data and make it available as APIs.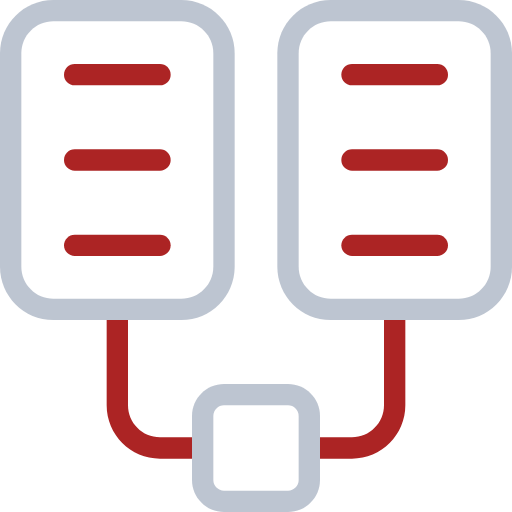 Connect
Securely connect to hundreds of apps with out-of-the-box smart connectors.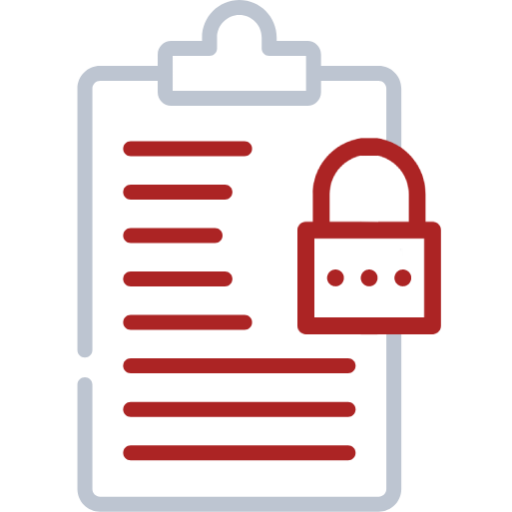 Transform
Graphically map fields and structure the format of your information.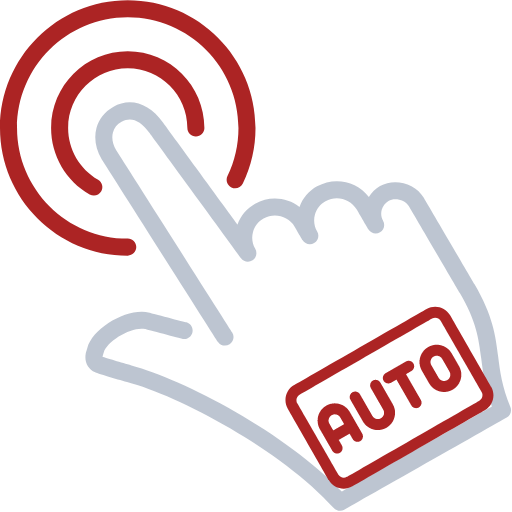 Test
Validate your connections and test integration flows before go-live.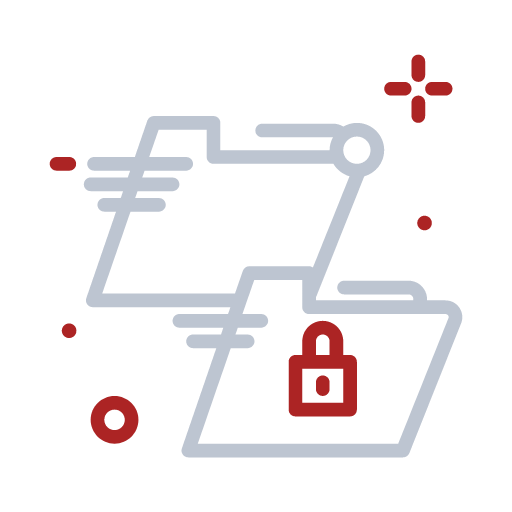 Act
Create automated workflows and triggers to instantly respond to real-time events.