32bit Expense Management Solution (EMS) provides an end-to-end platform where you can minimize the time and effort spent by the employees in the expense claim and reimbursement processes.

Maximum Efficiency
Shorten the duration of your expense claim and reimbursement processes. Minimize the time and effort spent in processes while reducing risk and errors.
Transparent Expense Processes
Any claim, reimbursement, or approval is recorded in the system. Details like amounts, reasons of approvals, or rejections are stored for compliance and make sure each decision and reimbursement is done following company policies and procedures.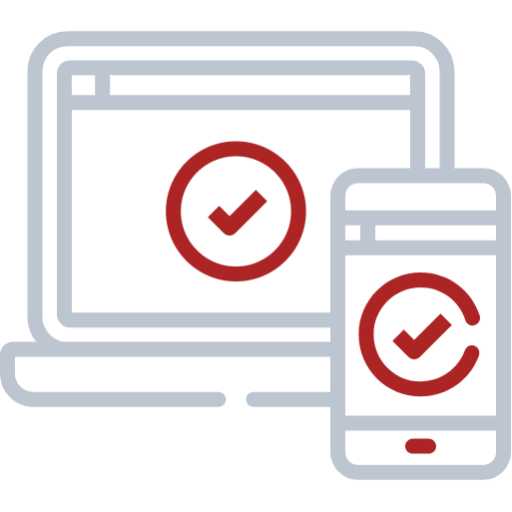 Web & Mobile Platform
Whether you work on your laptop or traveling with your smartphone, expense claims and reimbursement approvals can be done anytime anywhere.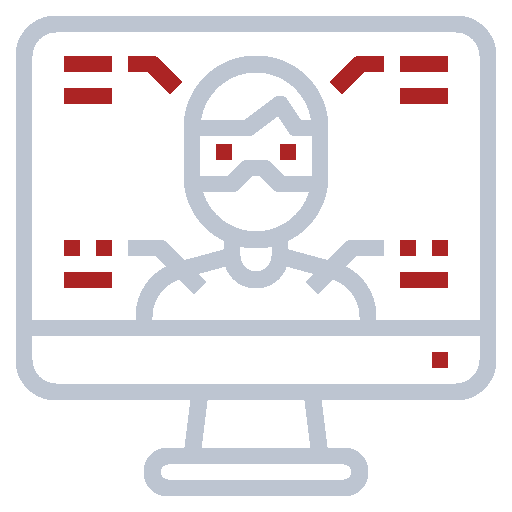 Anti-Fraud Algorithms
Using 32bit EMS' anti-fraud algorithms, prevent fraudulent activities by detecting duplicate receipts and incorrect amounts in expense claims.
Approval Flows
Send approvals to a task pool or directly to a person.
Seamless Integration
Integrate with your ERP, accounting, and 3rd party applications via APIs to maintain data integrity and enable automation.